The best areas to place your home security cameras in Baltimore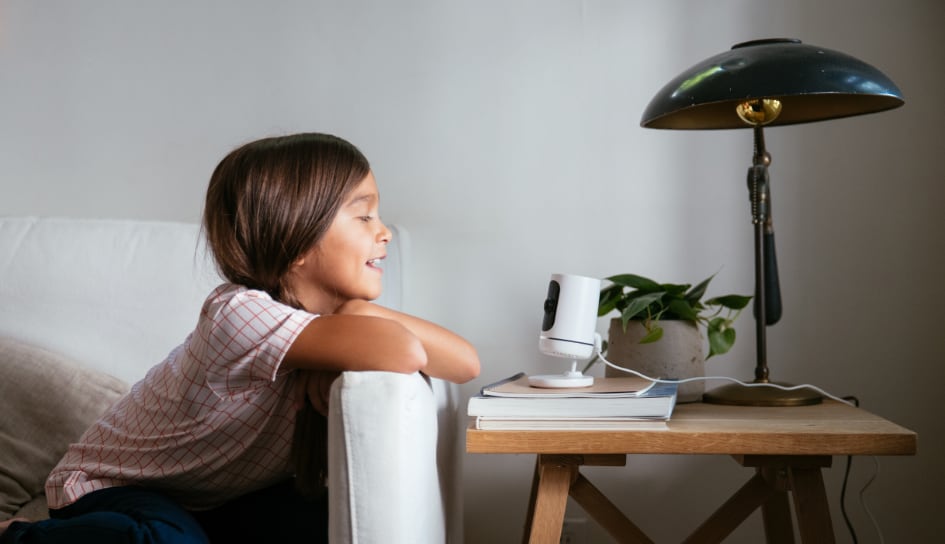 If you need to know the most essential locations to position your Baltimore home security cameras, find the most significant areas that need an accurate view of any suspicious behavior. Begin at your main entryway and then add cameras to the exterior zones without windows. And don't forget to incorporate devices in interior spaces like hallways.
Review these straightforward suggestions on where you should place your home security cameras in Baltimore.

Utilize A Doorbell Camera At Your Front Door
If you appraise the potential threats that might cause trouble for your home, a burglar or package pilferer could be a major worry. In fact, law enforcement data indicates that nearly 35% of home invasions happen through the main entryway. As you might expect, being certain that your door is always locked is a good way to decrease the likelihood of an invasion, but it's also nice to get eyes on your front door.
Doorbell surveillance systems provide high-resolution video so you can get a detailed perspective of your entrance 24/7. If a visitor approaches your main entryway, the cameras will start video recording and send notifications to your mobile device. You may also converse with whoever's at your door via the two-way talk function that works with your smartphone security app. As an added benefit, you can have your smart hall lights switch on automatically to give the impression you're in the house when you are actually away.
Cover Dead Spots With Outside Cameras
Dead zones around your home are highly recommended spots to place your home security cameras in Baltimore. That's fairly easy when you use a wireless exterior camera. As you have the ability to put them wherever you want, you can easily obtain a view of windowless areas, like the perimeter around your garage -- specifically if your property has a detached one.
Other hard-to-see places at your house may include:
Back corners that don't face the street
Hiding spots by a chimney or deck overhang
Entry doors to the cellar or an egress window into your basement
Sheds or other yard structures
When placing cameras, be certain that you have an unobstructed sightline. That may mean trimming any landscaping that might get in your way.
Where To Place Your Indoor Cameras In Baltimore
On the inside of your home, you have a multitude of choices for placing your indoor surveillance. These units are small and stylish and can simply rest on shelving, bookcases, or countertops. In the event a suspicious action happens at night or when you're not there, you'll receive a phone warning with a video segment.
The most popular rooms for indoor surveillance systems tend to be major hallways and the parts of your house with expensive electronics or artwork. Primary living areas like family rooms frequently get the majority of camera placements in Baltimore. First and second-floor halls are also popular -- particularly to oversee exit paths in the occurrence of a fire or other disaster. Home offices are getting more popular, as working online from home has increased.
Install Home Security Cameras With A Smart Home Defense Plan
Your residence deserves a comprehensive line of defense. Contact us today to start planning your residential security package, and you can protect every inch of your abode in no time at all! Call (410) 231-7697 or fill out the form on this page for your free quote.
Communities Served Around Baltimore By Smart Security Specialists Your Local Vivint Authorized Dealer